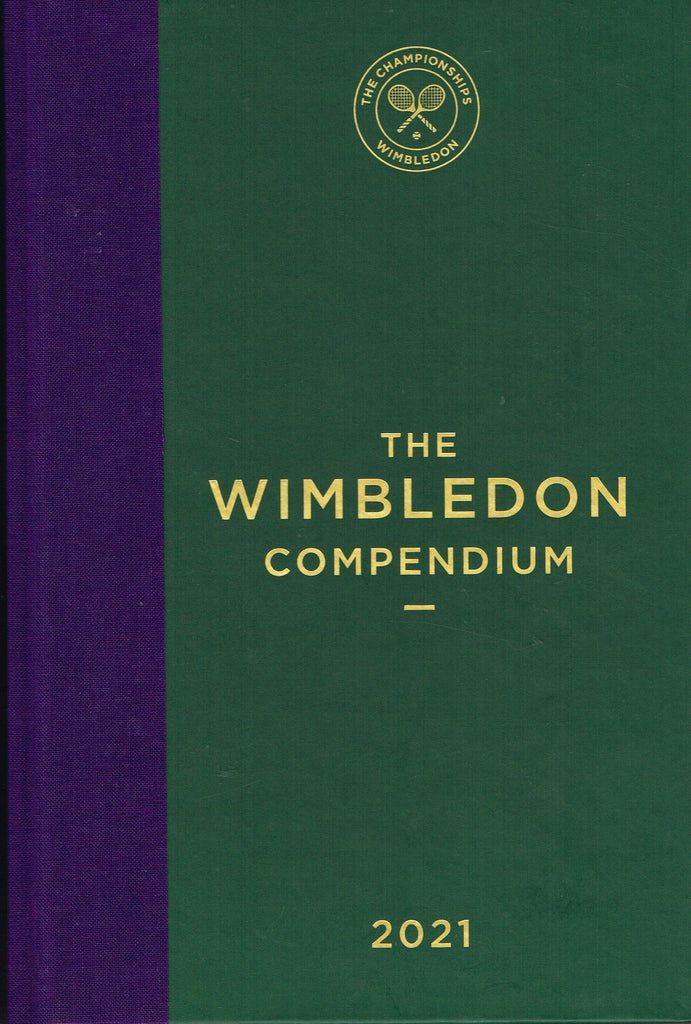 2021 Wimbledon Compendium
JUST ARRIVED!
PUBLICATION DATE 22nd June 2021
POSTAL WEIGHT 1.1kg
THE WIMBLEDON COMPENDIUM is the ultimate Wimbledon Encyclopedia, edited by Robert McNicol, with 552 pages of facts, figures and illustrations, sixteen more pages than last year's now highly-collectable edition. This is the 31st consecutive year of this publication being produced by the All England Club.