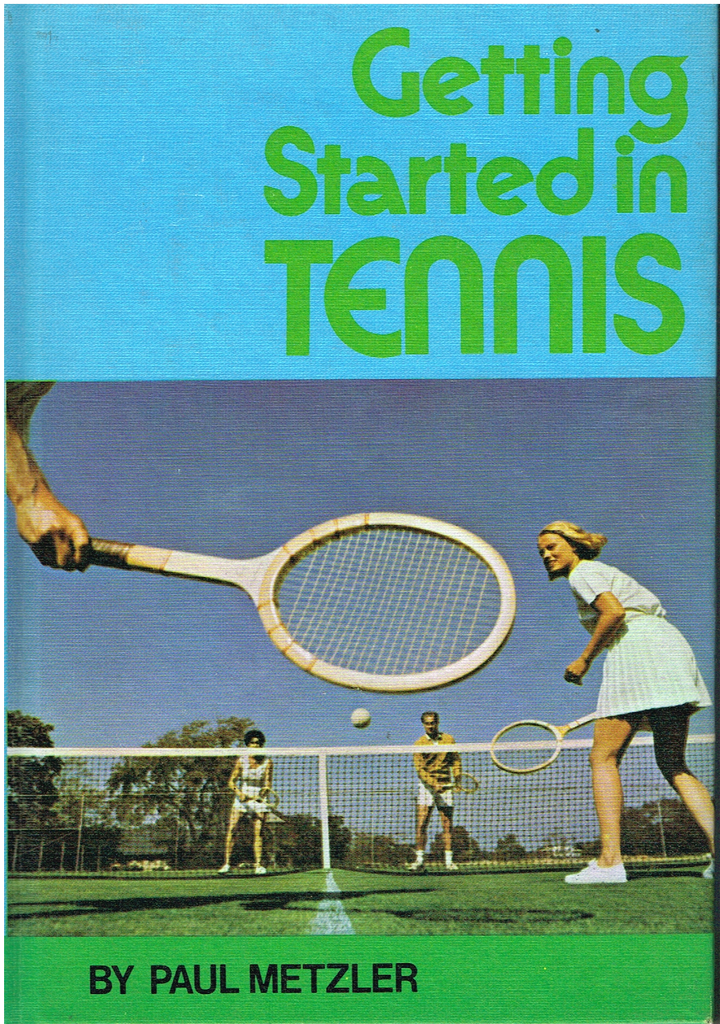 Getting Started in Tennis
A tennis classic from 1976:
"Getting Started in Tennis by Paul Metzler is the perfect guidebook for anyone interested in picking up the game of tennis. This easy-to-follow book covers all the basics of tennis, from understanding the rules of the game to developing proper technique for serving and hitting groundstrokes.
Metzler's engaging writing style and helpful illustrations make Getting Started in Tennis a great resource for beginners of all ages. The book provides practical tips and advice on everything from selecting the right equipment to developing a winning strategy on the court.
If you're looking to learn the game of tennis and develop your skills, Getting Started in Tennis is a must-read book."
In excellent condition.