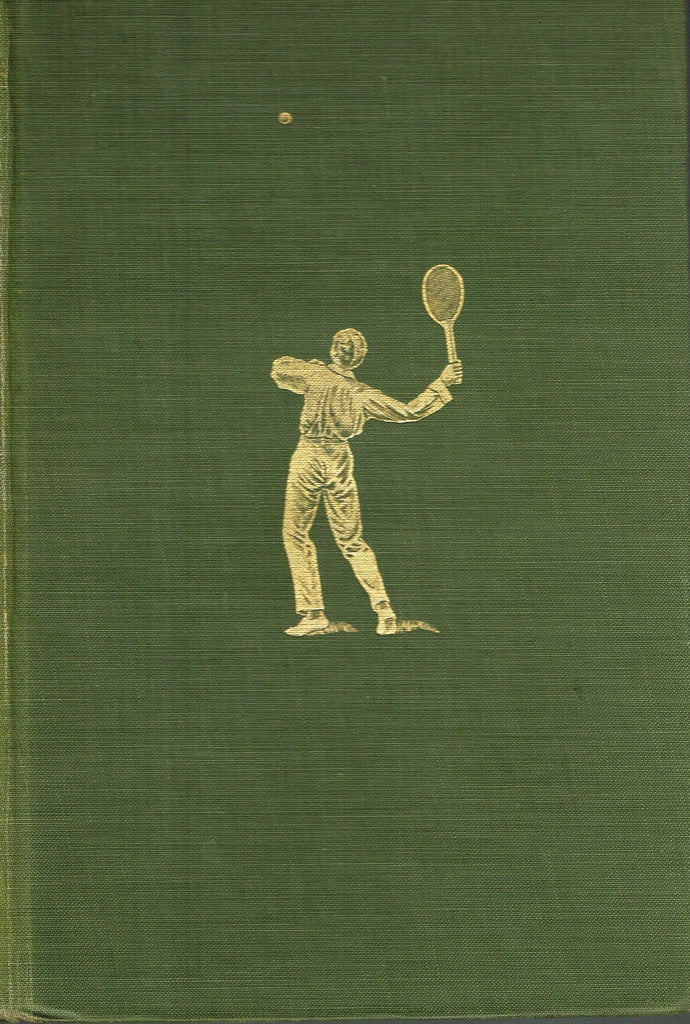 Great Lawn Tennis Players: Their Methods Illustrated by George W. Beldam
George Beldam holds the distinction of being the pioneering photographer who captured action-packed photographs, effectively dissecting the intricate stages of technique. Similar endeavors have been undertaken for the sports of cricket and golf. This particular publication is the First Edition, presented in a large 8vo format. It consists of xxix pages, followed by 3 blank pages, and 403 pages of content. The book features a frontispiece protected by a tissue guard, along with a remarkable collection of 229 action photographs.
The original green cloth cover of the book showcases a gilt figure of a tennis player engaged in a serving motion, adding an aesthetic touch to its appearance.