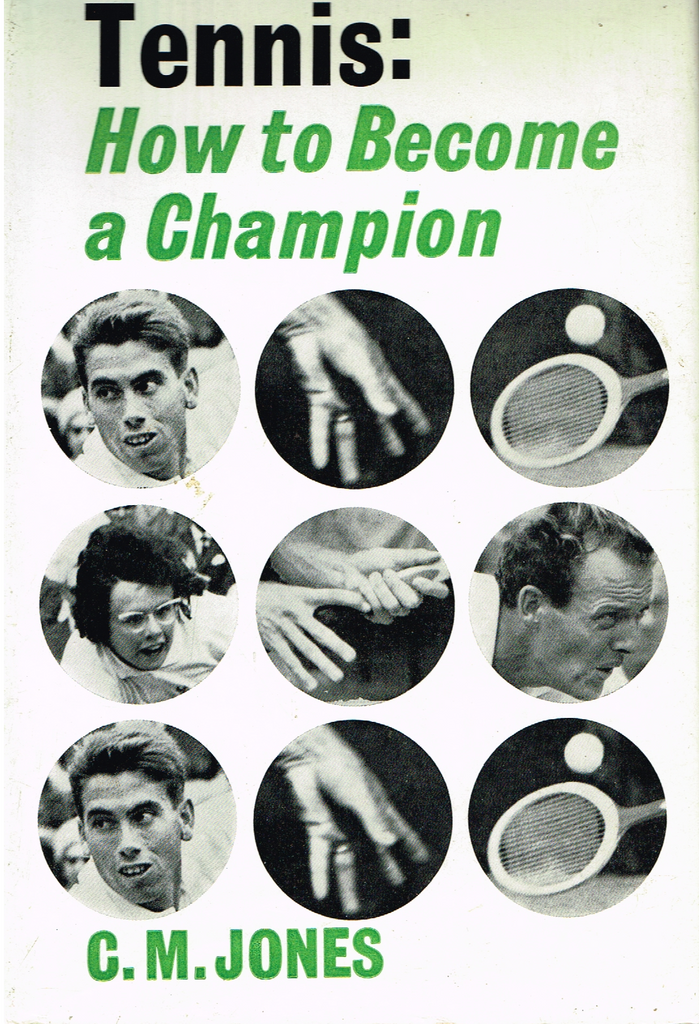 Tennis: How to Become a Champion
A tennis classic:
"Tennis How to Become a Champion by C.M. Jones is the ultimate guidebook for aspiring tennis players looking to improve their game and reach the pinnacle of the sport. Jones, a renowned tennis coach, draws on his years of experience to provide readers with a comprehensive guide to mastering the game of tennis.
With Jones' expert guidance, players will learn everything they need to know to become a champion, from developing a powerful serve to mastering the art of the perfect backhand. Jones' writing style is clear and concise, providing readers with practical advice and useful tips that they can use to take their game to the next level.
Whether you're just starting out or looking to take your game to the professional level, Tennis How to Become a Champion is the perfect companion. With its step-by-step instructions, detailed diagrams, and practical advice, this book is a must-have for any tennis player looking to improve their skills and achieve their dreams."
Cover: Hardback